Posts Tagged 'dental phobia'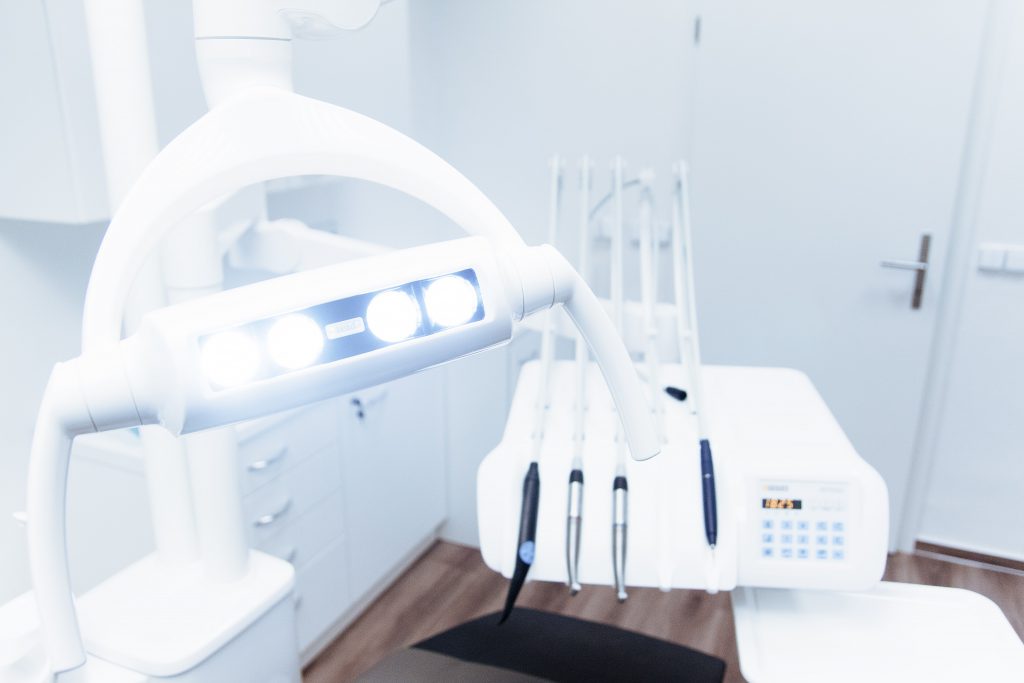 Patients today have more options than ever before to treat their teeth. Understanding your choices and their impact on your future dental health and lifestyle is important. Read on to learn why nothing is as good as your natural tooth and get simple tips for saving your teeth!
Read More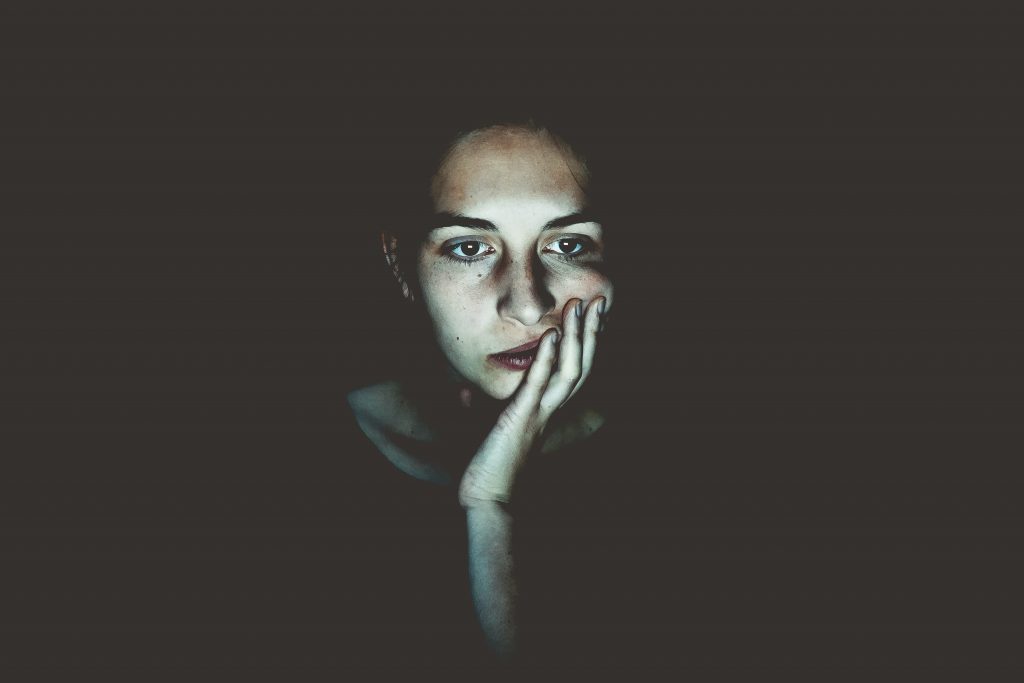 For some, a trip to your dentist or endodontist is a routine that doesn't cause anxiety. But for many people with some degree of dental phobia — technically called dentophobia or odontophobia — it's the worst experience in the world.
Read More